"Knowing that I can have preventive treatment that is effective allows me to do things with peace of mind."
–Leah, Started HAEGARDA in 2017
HEAR FROM REAL HAEGARDA
PATIENTS LIVING THE DIFFERENCE
Connect with a HAEGARDA Advocate today
Our HAEGARDA Advocates are people just like you who also have personal experience living with HAE. Reach out and connect with someone who understands what you are going through.
SIGN UP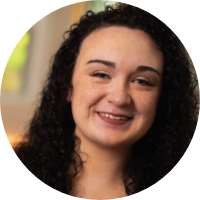 ALEXA
"HAEGARDA prevents my HAE attacks and has made my life more manageable. I can go to work, and walk 10,000 steps a day without my feet swelling."
Started HAEGARDA in 2017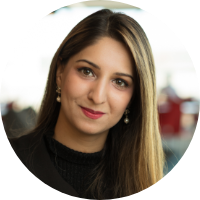 ZAHRA
"Living without HAE attacks allows me to be more independent, confident, and free."
Started HAEGARDA in 2018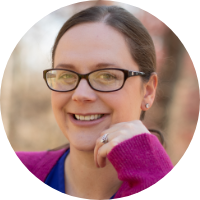 TRISTA
"Now that HAEGARDA controls my attacks, I can be there for my family and live my life. It gives me more freedom to do things in my life that I would be wary to do otherwise."
Started HAEGARDA in 2018
Connect with others in the community
We want to provide you with more information and resources, as well as provide you with an opportunity to speak to others from the HAE community. A part of that support includes dinner programs and webinars to help you learn more and understand your disease.
Join dinner programs or a webinar and learn more about HAE.
LET'S CONNECT
Living with HAE may mean making some adjustments and managing things a bit differently. Getting support from someone who knows what it's like to have HAE can help you navigate through any challenges that come up so you can continue living a healthy, active life.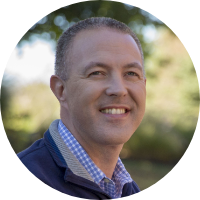 JASON
"One of the ways that HAEGARDA has added convenience to my life is that HAE is no longer an everyday challenge for me."
Started HAEGARDA in 2017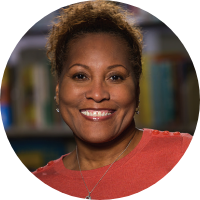 CHERYL
"Having a therapy that addresses the root cause of HAE is important to me. It's like filling in the missing puzzle piece of C1-INH my body doesn't make."
Started HAEGARDA in 2017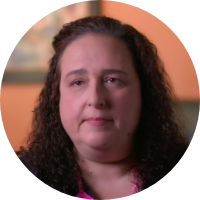 MACHELLE
"I don't have to plan my calendar based on my HAE attacks. I'm able to plan my life like normal, without worrying about an attack or telling people that I can't participate in things long-term because I may have an attack."
Started HAEGARDA in 2017
Our HAEGARDA Advocates are people who have personal experience living with HAE, so they know what you're going through. They offer you encouragement, assistance, and advice by:
Sharing their own experiences with HAEGARDA and life with HAE

Answering nonmedical questions*

Helping you better understand and manage your therapy
*Advocates are not healthcare providers or medical experts and are compensated for their participation. For medical questions, you should contact your physician.
Where do I start?
Connect with a HAEGARDA Advocate.
Call 1-844-573-7021, from 9 AM to 9 PM ET, for more information about the program.
REGISTER HERE
Personal stories serve as a powerful tool for raising disease awareness and offering valuable insight into the HAEGARDA patient experience. By sharing your experience, you'll offer other people living with HAE encouragement, assistance, and advice by:
Sharing your own experiences living with HAE

Providing insights into HAEGARDA as a preventive therapy

Helping others to better understand and manage HAE and HAEGARDA
Share your HAEGARDA Story
Sign up today to share your experience about living with or caring for someone with HAE.
SUBMIT YOUR STORY
Check back soon!
There are no HAEGARDA live events currently scheduled, but you can access a ton of useful information and helpful resources right now.
Watch stories about real HAEGARDA patients living the difference
Explore personalized support and other resources from HAEGARDA ConnectSM